An Exclusive Offer For You
Organic Virgin Coconut Oil

Enriched with Beeswax, Olive Oil, Argan & Jojoba

Natural Moisturiser
Multipurpose Skincare
Leave In Conditioner Straightener
£11.49
Send to Messenger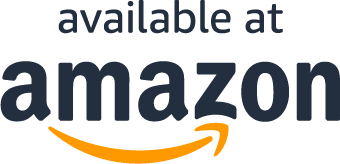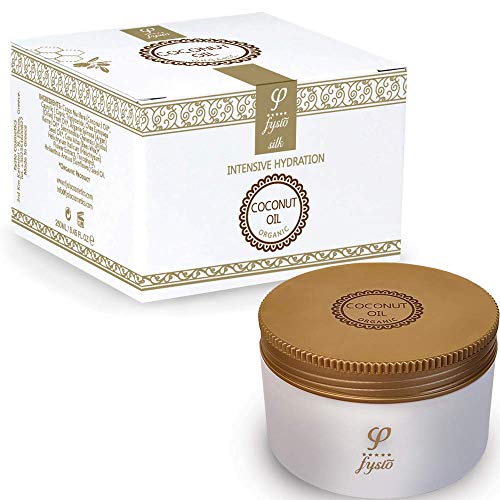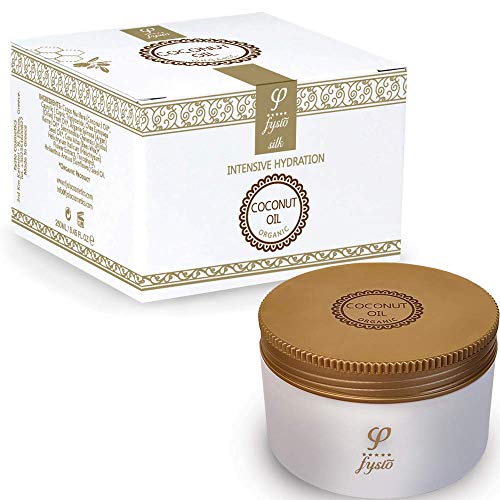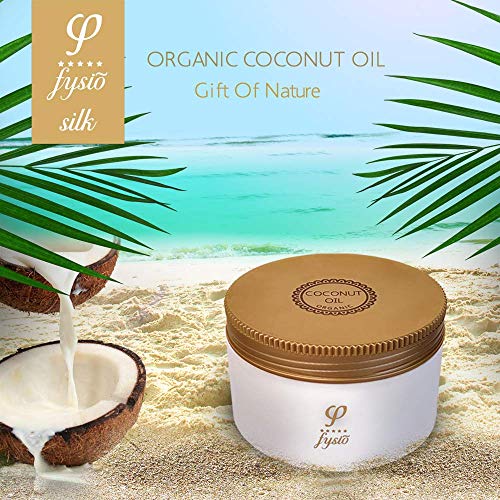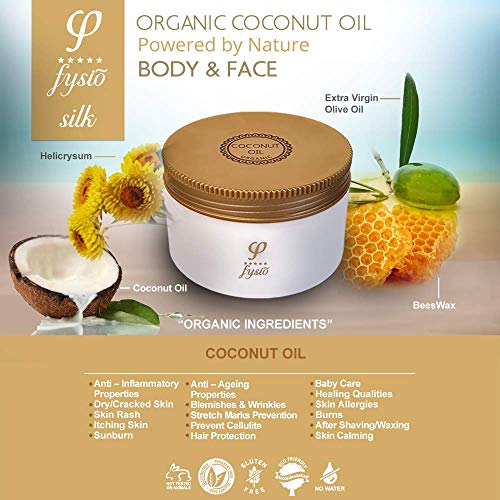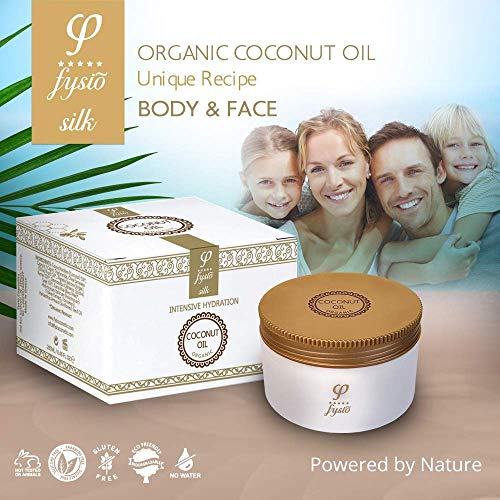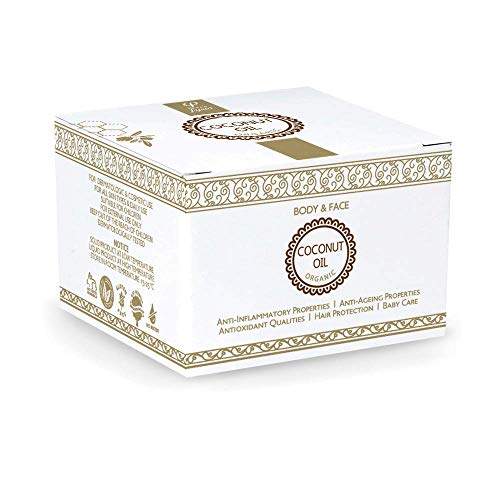 Send to Messenger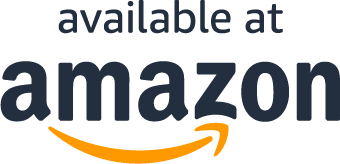 Read More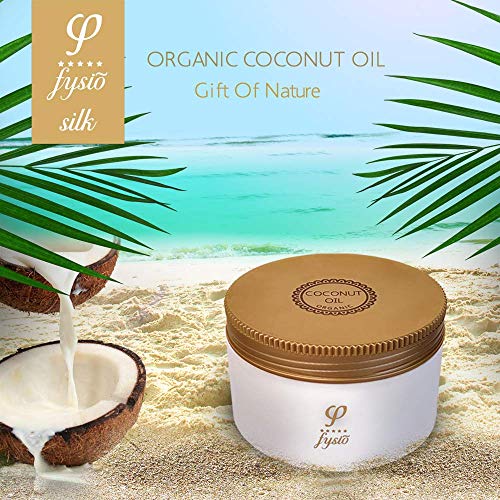 About Fysio Cononut Oil
🥥 COMPLETE SKIN CARE SOLUTION: Most Women Use Coconut Oil to create their own DIY Cosmetics recipes. Fysio Created a Product that is Ready to Use. Contains Extra Virgin Coconut Oil, Beeswax, Olive Oil, Jojoba Oil, Argan Oil and Helichrysum.
🥥 COCONUT OIL: Great for all skin types and most people, One of the only sources of medium-chain fatty acids, making it so incredible for skin. Lauric acid, richly found in coconut oil, has proven anti-bacterial, anti-inflammatory benefits
🥥 HAIR CONDITIONER: Coconut oil can be an excellent conditioner for all types of hair, enriched with essential vitamins and minerals. Is natural way to help your hair grow longer, thicker, and faster. Is great to pacify the frizzy hair and works great as leave in conditioner
🥥 BODY & FACE MOISTURISER: It will act as a moisturiser, rejuvenator, and could help with dry skin and irritations. Eliminate blemishes, dark spots on face, wrinkles, age spots, scars and stretch marks. Used as a daily moisturizer for soft and youthful looking skin. Anti-bacterial properties for itchy, cracked or sensitive skin. For blemish and acne prone skin, absorbs fast and highly pure, will not clog pores. Repairs dry, cracked heels, rough elbows, scaly skin and scalp.
🥥 ORDER WITH CONFIDENCE - 100% MONEY BACK GUARANTEE: We aim to offer the highest quality and most authentic products. We guarantee your satisfaction. If you are not satisfied with your purchase, please return it for a FULL REFUND! Dermatologically tested - (Long Lasting - 250ml / 8.45 fl oz) No Water - No Mineral Oil - No Petroleum - Paraben Free - Harsh Chemicals Free - Fragrance free, Cruelty Free - SLS Free - An Ideal Gift for your Family - Made in small batches to Guarantee 100% freshness.
What Our Customers Are Saying
Wonderful
My skin has really been suffering the last couple of months with patches of dry skin on my hands and feet as well as cracks on the soles of my feet, and my regular coconut moisturiser is just not helping anymore, in fact nothing has been working, so I was hoping this would work.It arrived quickly and so well packaged, not only is the tub cling wrapped, it is boxed and that is also plastic wrapped too so no spillage or contamination before it gets to you.The oil is solid which I find much better than the bottles of oils as they are messy. This is the perfect consistency, it is solid but melts as it comes into contact with your skin. It has made a huge difference to my skin in just days. In my opinion it is odourless. Because it is solid, there is no stickiness on the outside of the tub. Its so nice that even my husband is using it!Overall this is a terrific product and I would definately recommend it. Its good value and really lovely on the skin.
Organic Coconut Oil
I've just started using this product and I am pleasantly surprised. It has a silky, soft , smooth . It melts quickly onto the skin and a little goes a long way. I use it as a night cream, day cream, . And the smell is lovely.Excellent product. if you believe in the effect of coconut oil on the skin. this is for youThis product is very good quality and keeps its promises.All you need is a small amount...The shipment was fast too. thanksI hope this is helpful! If you find that my review answered any questions you might have please click / vote to let me know you found it helpful!
Very pleased
Although I prefer Coconut with the scent, this product has no tropical coconut scent to it but is pure 100% organic solid that melts into the oil with warmth. Excellent for the hair, especially for restoring nutrients to bleached hair or former bleached/dyed hair!Good for skin, nails and hair, good for toning stretchmarks. And my nails love it!For those with very dry hair may I recommend my own personal ritual? Wash hair as you normally would in the evening, towel dry your hair and apply a generous amount of the oil through the hair (your hair will look very wet and greasy). Tie it up loosely and keep it in your hair through the night and wash it out your hair when you wake up.You will notice the difference instantly, repeat how often you feel you need too. I can't stop playing with my hair after using this product, it makes my hair feel so soft and silky. Very pleased with the purchase.
Brilliant product!
I am a big fan of this line! I have soaps, face creams and am very happy with them. Amazing quality and most importantly it is all natural. I ordered this coconut oil for my daughter, she suffers from eczema and it's not easy to find good cream or oil that suits her skin. We tried it for a few days and her skin got softer already. I really hope it will help her. Also it is absorbant and don't have greasy feeling to it. Just a bit perhaps but not as much as other oils. Very happy I got it! Recommend!
Love it
Wow this cream is amazing. Smells absolutely fantastic. It melts quickly and the texture is so soft. It's not sticky. It absorbs very well and doesn't leave greasy feeling. The tub size is big. Amazing quality, natural, organic and cruelty free!!!
Very useful for a good price
Same as the offer, quite big. Perfect for my bath bombs. The soda in the bath bombs drys my skin and using coconut oil like a body lotion really help my skin.
Questions?
Why are you running this promotion?
How can I use my coupon on Amazon?
Does this include free shipping?