An Exclusive Offer For You
Organic Hemp Oil Beeswax Balm

Herbal Healing Ointment:

Body & Face Moisturiser
Multipurpose Skin Care
Foot & Hand Cream
Relief for Itchy, Cracked, Sensitive, Irritated Skin
£11.99
Send to Messenger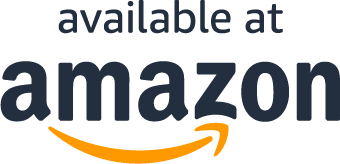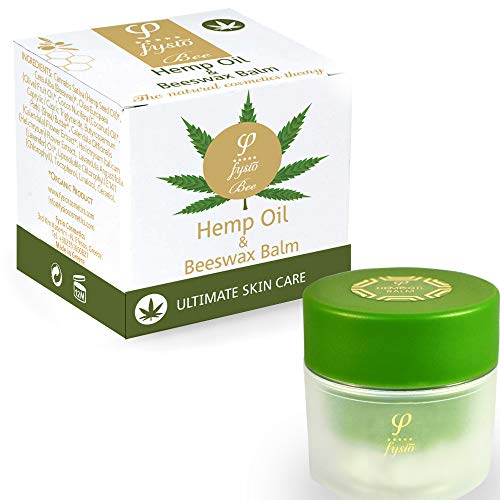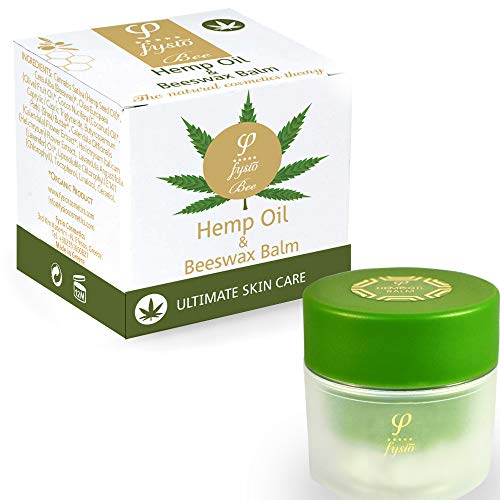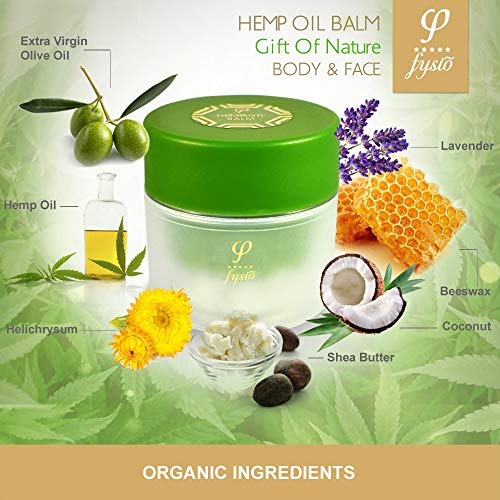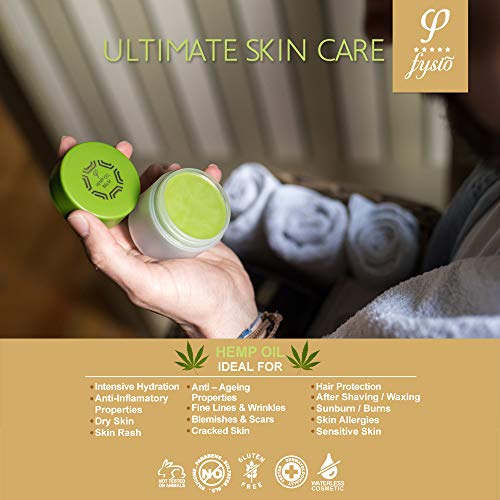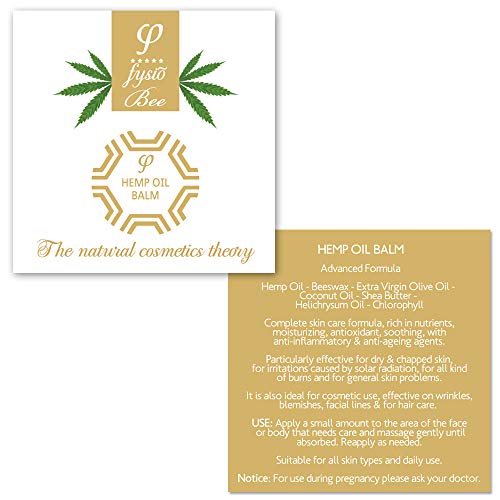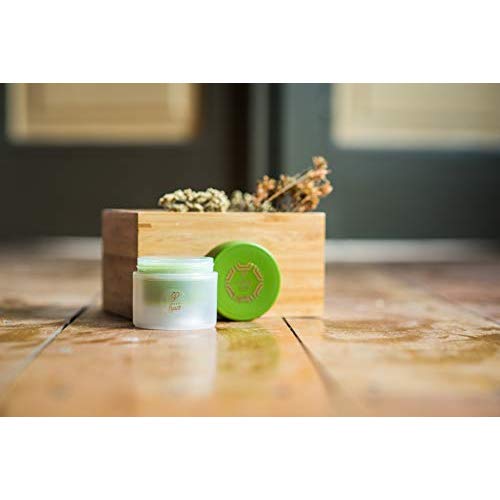 Send to Messenger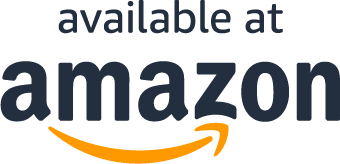 Read More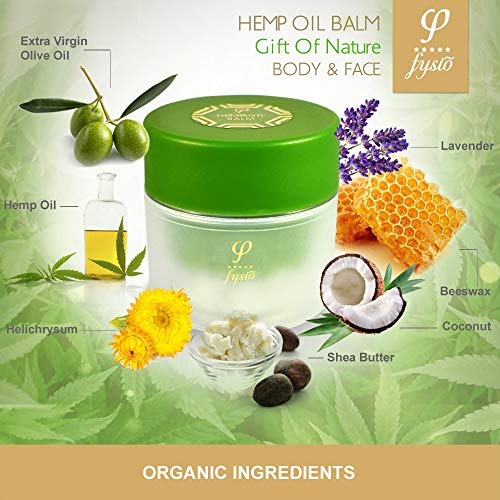 About Fysio Hemp Beeswax
✅ UNIQUE RECIPE: Made with Organic Beeswax, Hemp Oil, Extra Virgin Olive Oil, Coconut Oil, Calendula, Essential Oils Lavender, Shea Butter, Helichrysum Oil, Vitamin E and Chlorophyll
✅ HEMP OIL FOR SKIN: Is perfect for all skin types. Contains linolenic acid, which acts as a powerful anti-inflammatory while simultaneously encouraging skin growth and new cell generation. This can help to calm inflammation and irritation on the skin.
✅ ORGANIC BEESWAX: Has A Number Of Benefits In Treating Skin Problems Like Dry Skin. Beeswax Helps In Locking Skin Moisture, Fostering The Skin Cells And Protecting The Skin From Environmental Damages.
✅ FOR FACE & BODY: Reduces inflammation targeting fine lines & wrinkles, anti ageing benefits - Just a small amount on your face, body, hands, elbows, feet, knees will change your daily skin care beauty routine. Natural Healing Ointment for Eczema, Psoriasis, Acne Treatment, Stretch Marks & Scars
✅ ORDER WITH CONFIDENCE - 100% MONEY BACK GUARANTEE: We aim to offer the highest quality and most authentic products. We guarantee your satisfaction. If you are not satisfied with your purchase, please return it for a FULL REFUND! 100% NATURAL & ORGANIC: Long Lasting - Dermatologically tested - No Water, Parabens free, Petroleum free, SLS free, Cruelty Free, Sulfate free, Fragrance Free - Ideal for Gift - Made in small batches to Guarantee 100% freshness
What Our Customers Are Saying
Great product!
I love natural cosmetics and it's not the first time I purchase cosmetics by Fysio. My skin loves Fysio products so I ordered this balm without hesitation. it is well presented, all ingredients are natural. it is not very absorbant and does leave greasy feeling so if you don't like, better choose something else. I don't mind it at all as it makes my skin healthier. I suffer from eczema and my hands skin have tendency to crack because they get so dry. I used this balm on affected areas and it took 2 days literally to see positive effect. so, yeah, that is something I would recommend
Skincare
GREAT stuff! ;) And I love the fact that its organic as I only use natural organic products!I like the way it makes my skin feel.Smell is just beautiful, I would highly recommend itI hope this is helpful! If you find that my review answered any questions you might have please click / vote to let me know you found it helpful!
It's a multipurpose balm
I like this shop, everything is 100% natural and organic. Now I feel more like a regular customer. Every single product they have is unique by itself. The ingredients they use are safe and absolutely natural. I use mine on the area around my hips. Maybe it's because of the water, I'm not pretty sure but my skin gets very dry and the body lotions doesn't work. With this balm my skin stays hydrated compare the body lotions which gets quickly absorbed and the skin is dry 5 minutes after. I caught even my partner using it. The good products cost money and I accept that, that is why I will always prefer the organic products. No chemicals, no rubbish inside.
Phenomenal, Overly Impressed!
So, so very good. Don't even know where to start. Yes, it has made my skin a lot nicer however in my opinion a review should never be based on that, that's like giving a pull up bar a negative review because your biceps didn't grow after doing several pull ups daily. No. This product is marvellous. The ingredients are simply fantastic and as someone with very sensitive skin i do appreciate this. The smell of the cream is excellent and the cream feels like heaven on my face. Texture wise, it's lkke vaseline (give or take) but a less sticky and gross. I absolutely love this product and am going to purchase it as a gift very soon as this truly would be the perfect gift. I can't think of a reason to dislike this product and honestly anyone who reviews a product based on the impact of it on your skin is being absurd (unless the cream says 'guaranteed to get rid of all skin problems' - which it never will). Review based on the PRODUCT itself. This product contains 0% aqua (water) meaning what you're getting is pure and not something made up of 50% water and 50% actual ingredients to make it look like you're paying for extra cream when you're simply paying extra for water. Overall amazing value for money, splendid, quality ingredients. Could ask for nothing more.
Hydrates skin very well
Lovely cream, hydrate my skin very well. I love the packaging, looks elegant and sleek. Smell is just beautiful, I would highly recommend it
Really works!
I love this cream, ive been using this now for awhile and it was helps me my skin condition especially my face, i used to put it on night before my bedtime and i like the effect in the morning. It also works in my toodlers dry skin patch.
Questions?
Why are you running this promotion?
How can I use my coupon on Amazon?
Does this include free shipping?