Get Your Discount In Messenger
Molecule Women's Himalayan Hipsters Low Rise Flared Cargo Trousers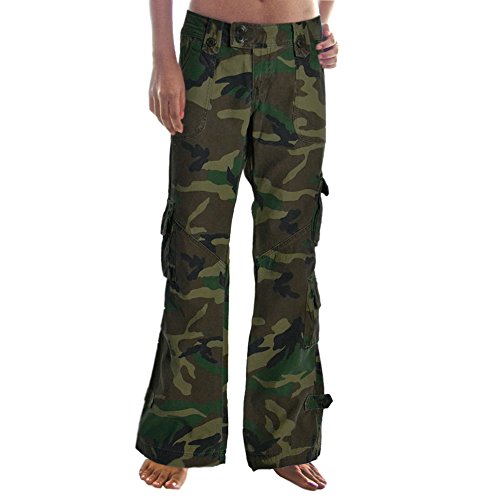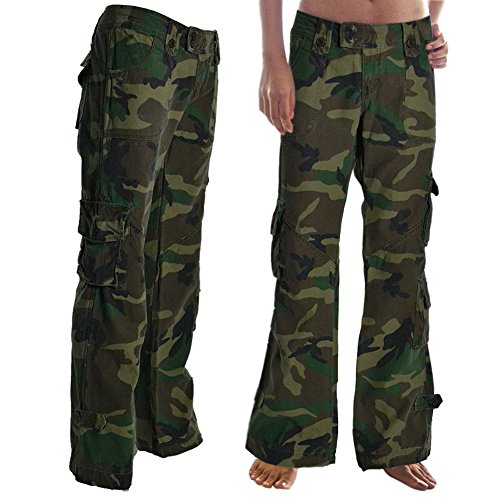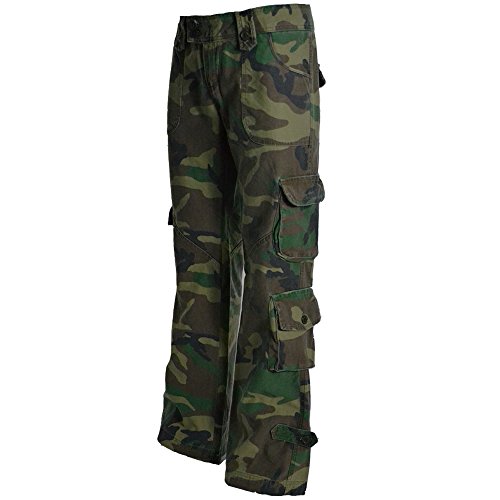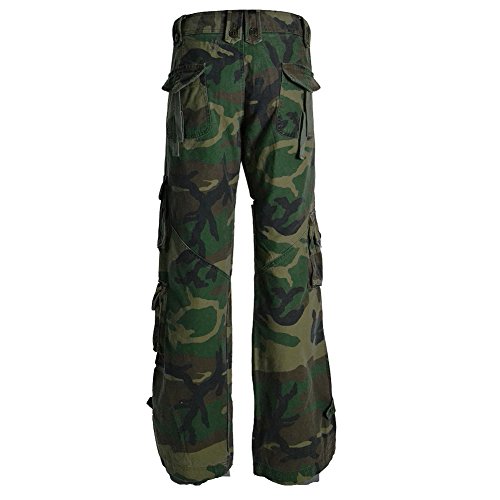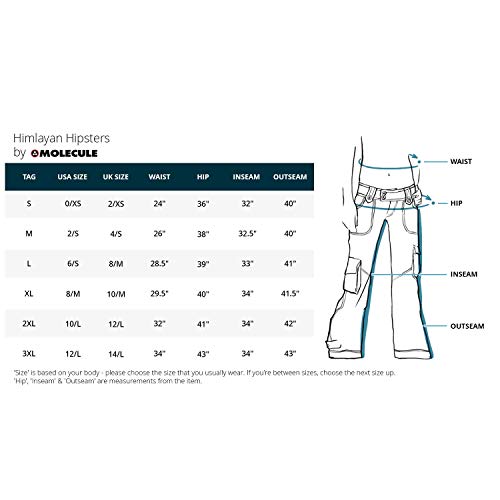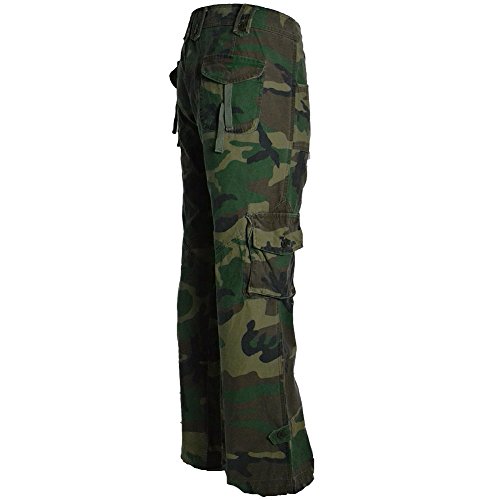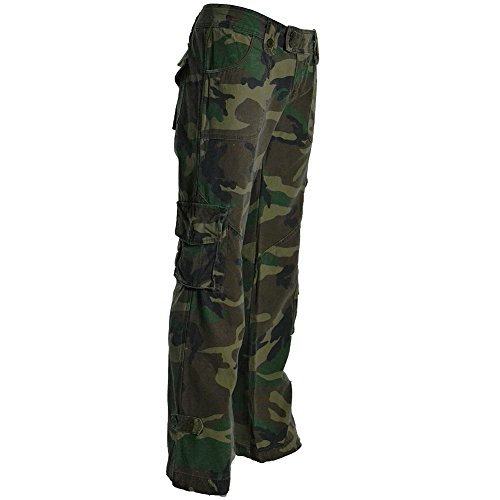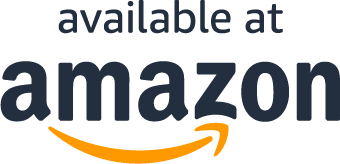 About the product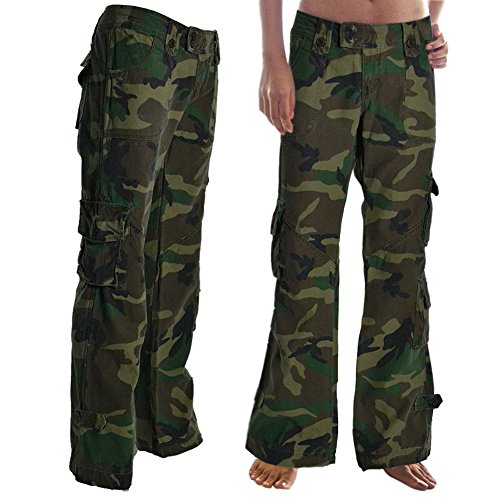 QUALITY: Slim Cut, Low Rise Skinny Hipsters - our most popular cargo pants for women
LOOK GREAT: Cute and Sexy Style - built for women who love to look good
100% Cotton
Fastening: Buttoned
Sports Bra
45062
EASY CARE: Machine washable, tumble-dry friendly
CUSTOMISE YOUR STYLE: Cord ties on leg bottoms, buttoned-flap-closure multiple pockets
BUILT FOR LIFE: Double-stitched seams for strength - ideal for these multi-purpose ladies cargo trousers, ensuring durability to leave you ready for whatever life throws your way!
What Our Customers Are Saying
I usually have difficulty getting any I really like. but they are wonderful
Took a risk as quite expensive for me, and I am very particular about the fit of trousers,I usually have difficulty getting any I really like. but they are wonderful,could have been made for me. The length is perfect (I'm 5ft 7). I will probably get other colours when I can afford it!
Just super trousers.
I'd read the comments so knew which size to buy (Large/15 - xl on the label) - I'm a curvy 12. As a 5'1" shortie, these look amazing with the bottoms turned up twice. The pockets are super-useful and the overall fit perfect for me. With a belt, they are amazing. The first time I tried them on I worried they were too small and felt heavy but now they are my go-to trousers. Not cheap... but as I wear them so often (bought the Field Green ones) I'm now considering getting the black or the grey ones. Heavy fabric but so far really comfortable in the hot weather we had and feel substantial enough for some winter wear. The only issue is that one of the belt loop buttons came off on first wear.
Quality, comfort and good looks.
These are very good quality trousers which combine elegant look with comfort and practicality. The fabric is tough, the pockets are secure, there are plenty of options for attaching and carrying extra gear. The trousers are a tight fit round the hips and thighs, but do not restrict the movement in any way. I wore these trousers on an adventure trip around India and can totally recommend them for any lady who likes being active and yet wants to keep the good looks. This product is definitely worth the high price.
Great hiking pants
excellent pants, robust, well made, and fit really well. Survived the Himalayas trek and all the way up to the base camp. You do need to order a slightly larger size. the design is great and the quality of the material is good. Very useful pockets. Good length
Questions?
Why are you running this promotion?
How can I use my coupon on Amazon?
Does this include free shipping?