An Exclusive Amazon Offer For You
Vanity Makeup Mirror with Upgraded Anti-Glare & Natural LED Lighting Controlled by Dimmable Touch Screen Sensor Dual Power Supply & 3X 2X 1X Magnification
$12.47
Send to Messenger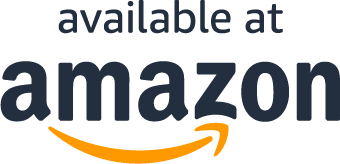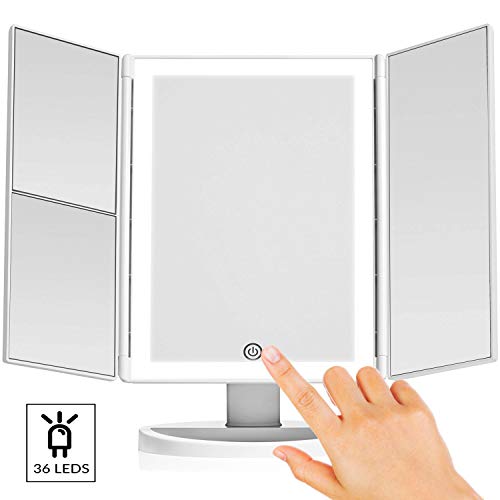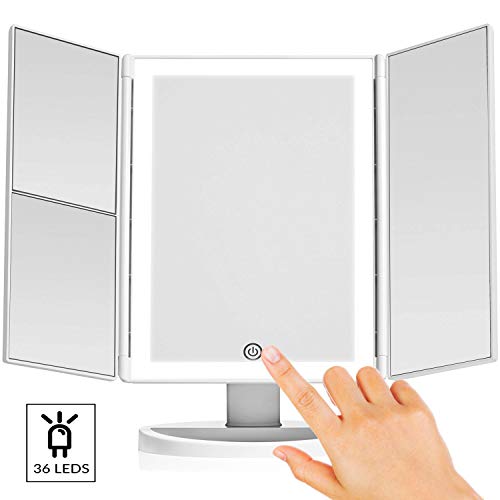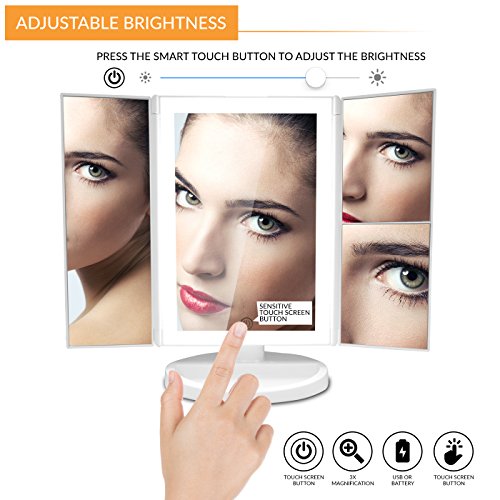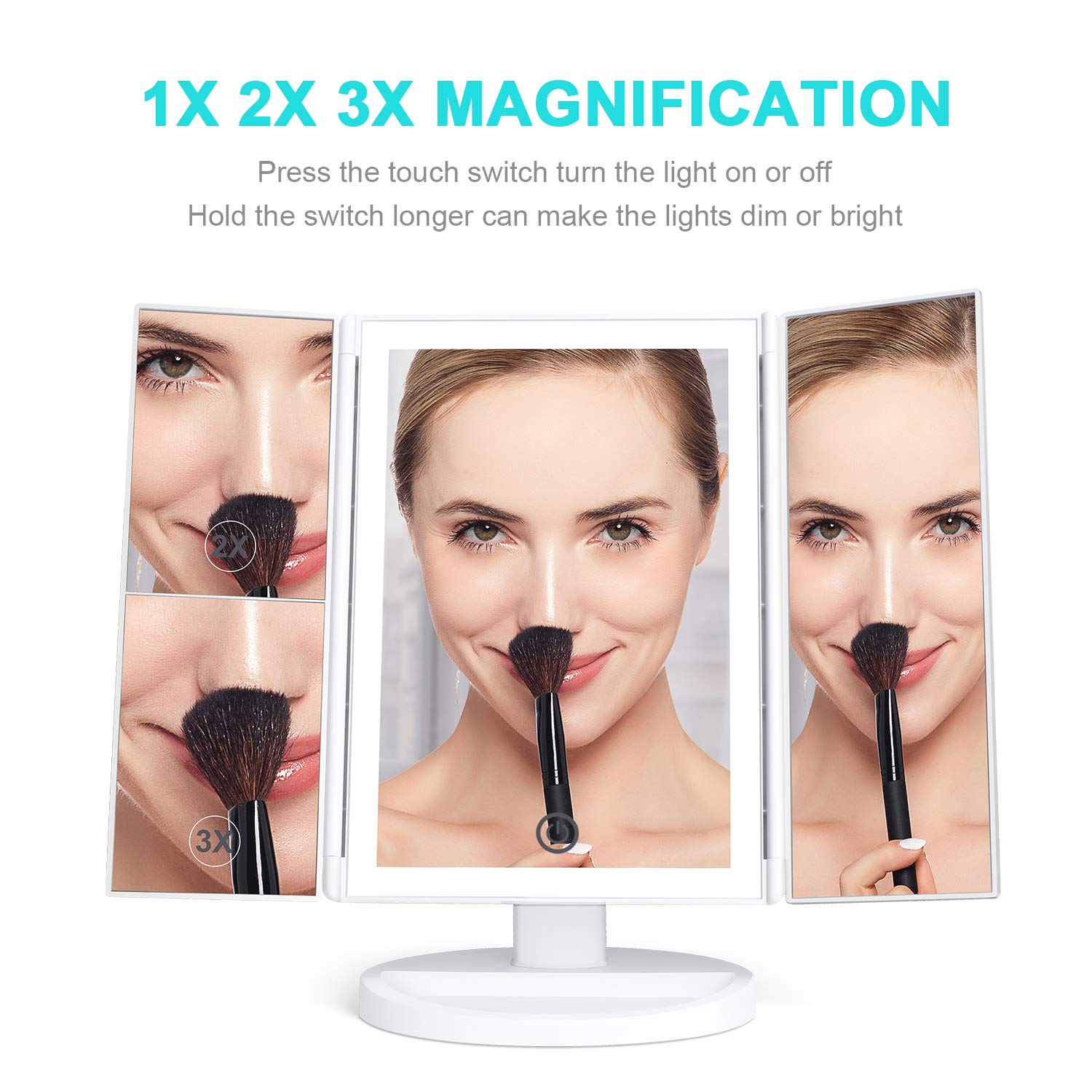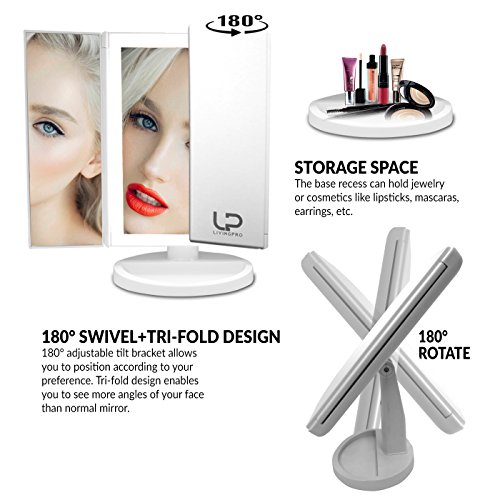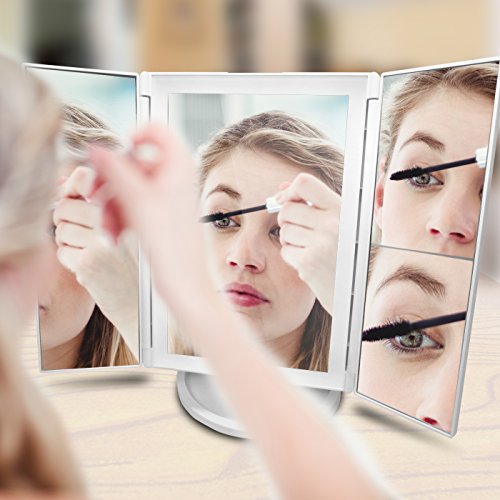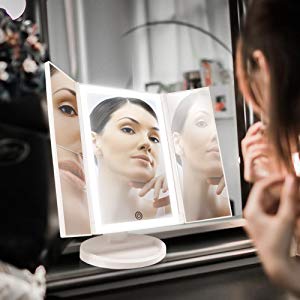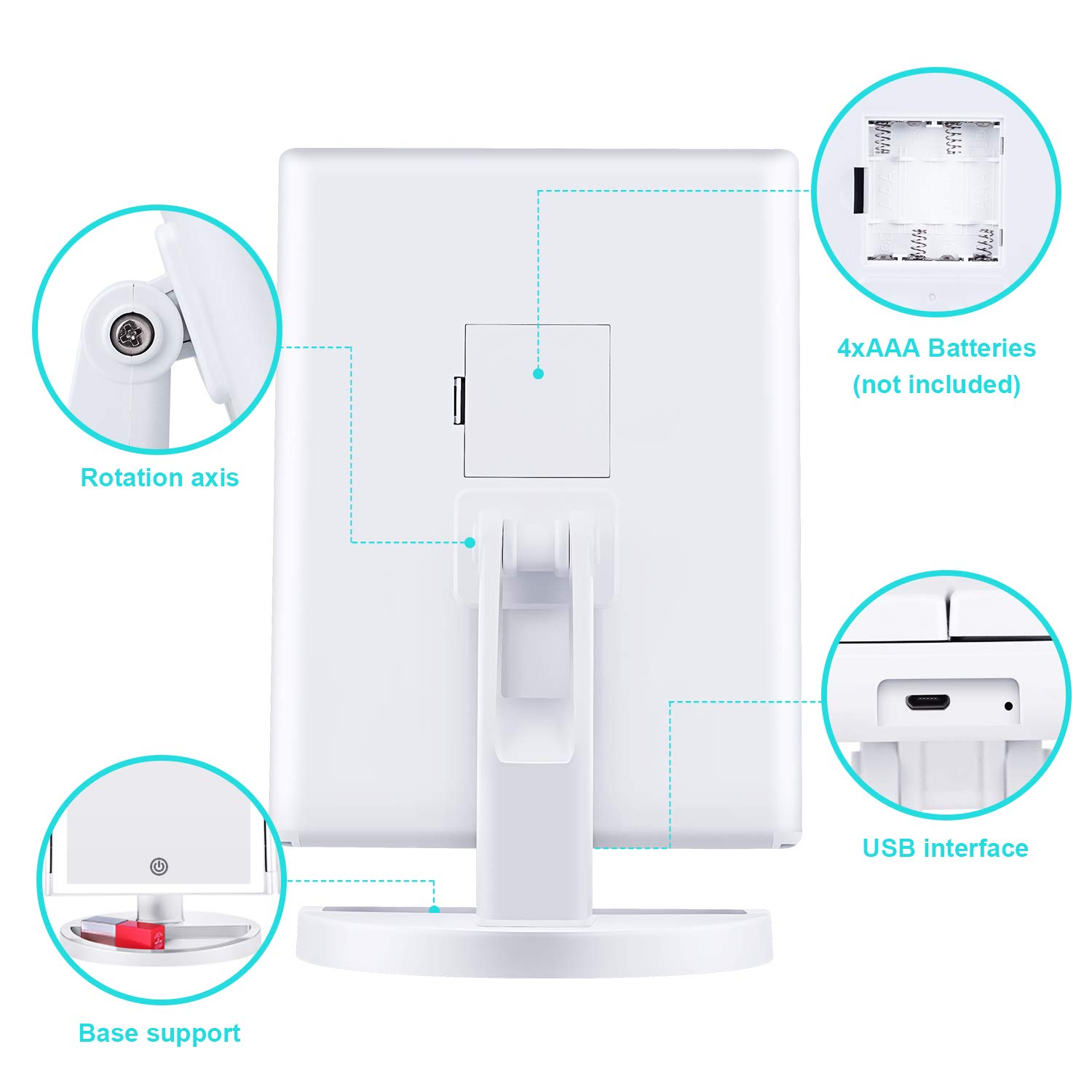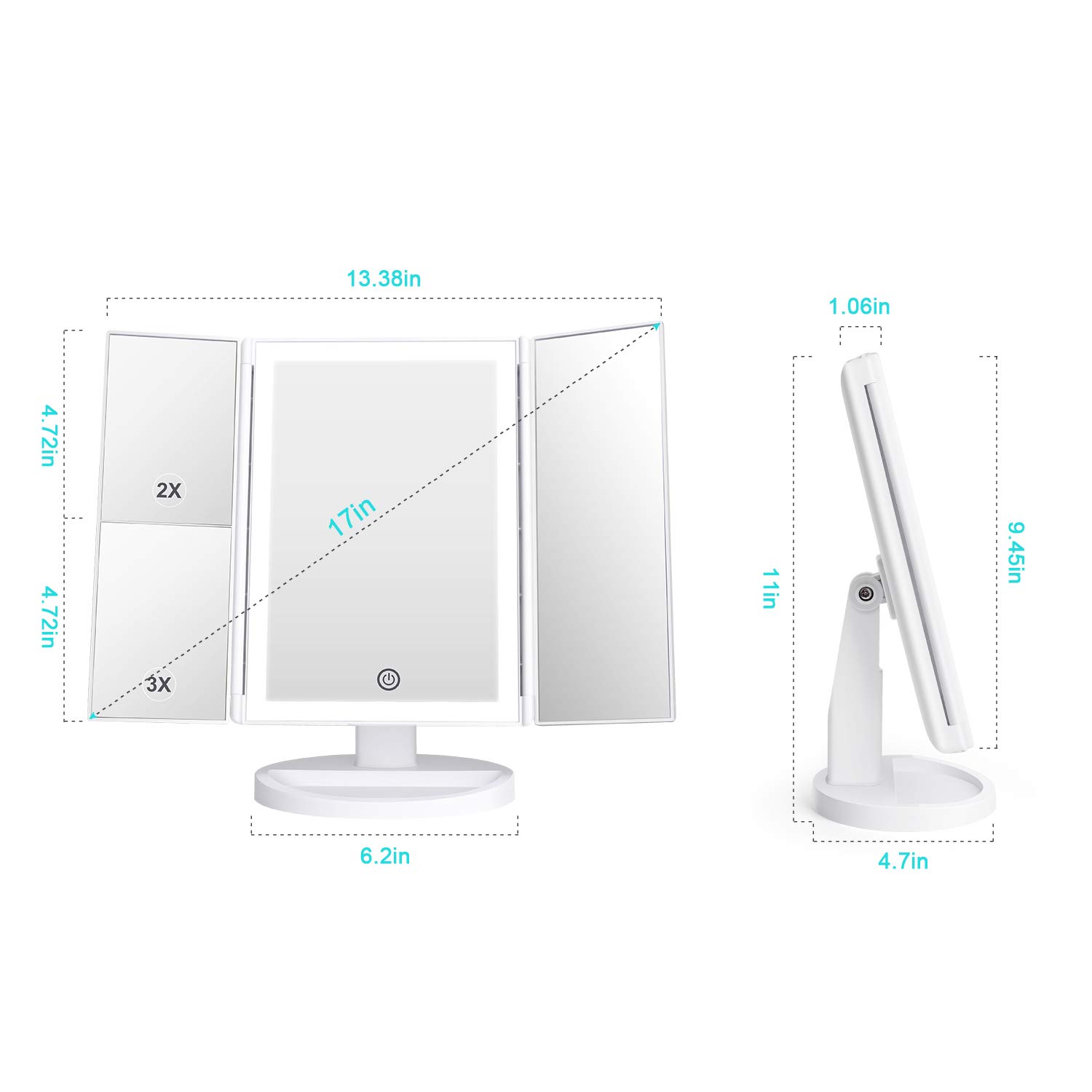 Send to Messenger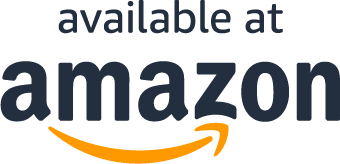 Read More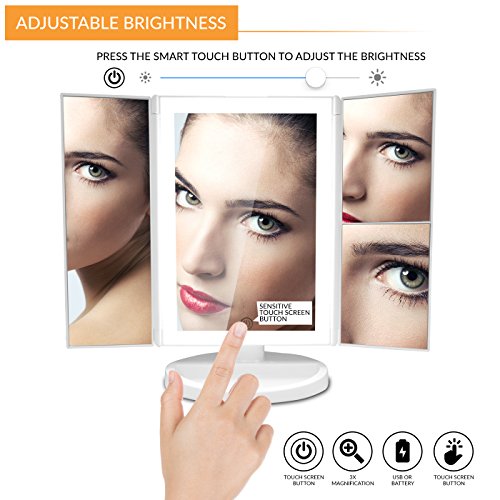 About the product
✔ HD CRYSTAL CLEAR IMAGE: This lighted mirror is made of float glass chemical silver-plating process. The image is clearer and more natural without deformation or distortion, which shows your beauty truly.
✔INTELLIGENT DIMMABLE TOUCH SENSOR: The 36 built-in LED lights controlled by touch sensor switch on the mirror, turning LED lights on/off & adjusting the brightness whenever you want makeup.
✔ NATURAL ANTI-GLARE DAYLIGHT LED: LivingPros makeup mirror is designed specially with built-in LED tape lights closely simulates Natural sunlight - softer and brighter which give you the most natural look in any lighting condition.
✔3 MAGNIFCAITONS & WIDE ANGLE VIEWING: The smaller two panels magnifies 2x and 3x respectively of your facial features with a wide-angle viewing for you to see clearly and make a more perfect makeup with each detail taken care of.
✔DUAL POWER SUPPLY: This LED mirror powered by USB charging or 4pcs AAA battery powered(battery not included, usb wire included).battery power wont be consumed if the mirror is in the USB charging mode.
What Our Customers Are Saying
Handy mirror
This mirror from livingpro is great. It fits perfect on my dresser and the lighting on it is perfect. I'm able to do my makeup up more precisely. I can either charge it by the usb plug or use batteries. This is going to come in handy when I go on vacations. It will fit perfectly in my bag. The stand is detachable which makes for easy storage.The mirror is equipped with 36 built-in adjustable Led lights with dimmable touch sensor adjusted to desired brightness level, Simple one touch to turn LED lights on and off.The vanity mirror stands on your table can be adjusted and fixed, ensuring a perfect and comfortable viewing angle. Tri-fold and detachable design makes you can take it anywhere you go.This LED mirror powered by USB charging or 4pcs AAA battery powered(batteries not included, usb wire included).battery power won't be consumed if the mirror is in the USB charging mode.3 Different Magnifications1X/2X/3X magnification used together see clearly your facial features and tiniest details, especially suitable for eye makeup, such as draw eyeliner, eyebrows or mascara.
Clear image, bright lights
Finally decided to replace my much outdated makeup mirror with this one and so happy with my decision ! This mirror is super easy to assemble, simply snap on the base- that's it. I love that I can charge this with the included micro usb charger as I rarely have good batteries laying around. It is slim and lightweight but very sturdy, easy to move from room to room or take with you if going out of town. The mirror give a very clear bright reflection. I love the adjustable lights, they make getting your make up right for anytime of the day. The small tray on the front of the base allows me to lay tweezers, make up etc while applying make up so they do not get lost or roll away. Very pleased with this purchase ! .
Love This Mirror!
I am extremely happy with my three panel LED lighted makeup mirror. Its very light weight. It comes with a tray that snaps onto the adjustable stand. The mirror can use 4 AAA batteries, not included, or it plugs into a USB port. The cord is included. The mirror opens down the middle like a trifold. The mirrors on the one side has two parts. Half is magnified 3X and the other 2X. The other side just is a regular mirror as is the middle. On the bottom of the mirror, there is a place to touch and it turns on and off. If you hold your finger down a few seconds, it brightens and dims. This mirror is going to make life so much easier. Putting makeup on is always difficult. My eyes are not the greatest. I know what I'm getting my daughter for her birthday. She will love it. I know I do.
Questions?
Why are you running this promotion?
How can I use my coupon on Amazon?
Does this include free shipping?