An Exclusive Offer For You
GUND Pusheen Snackables Birthday Cupcake Plush Stuffed Animal, Gray, 10.5"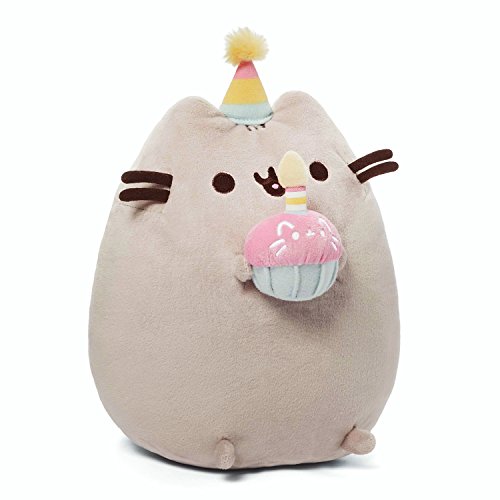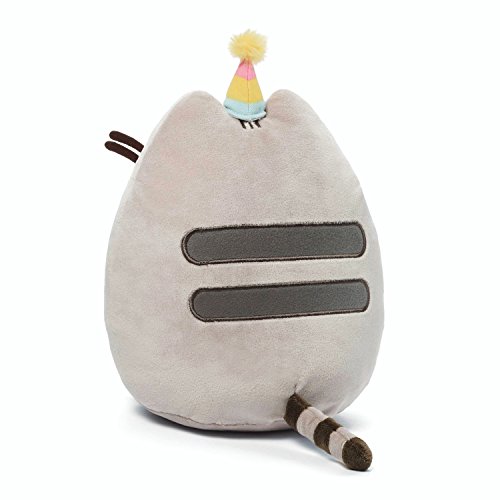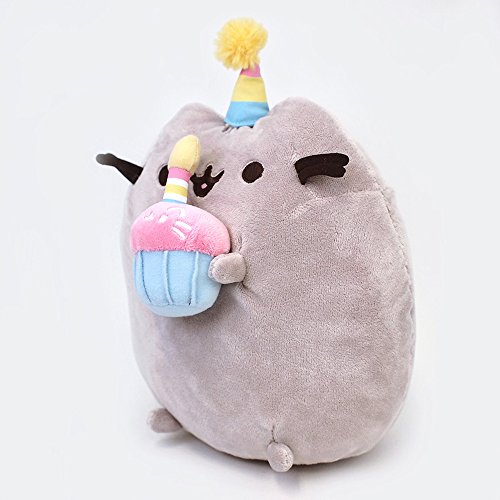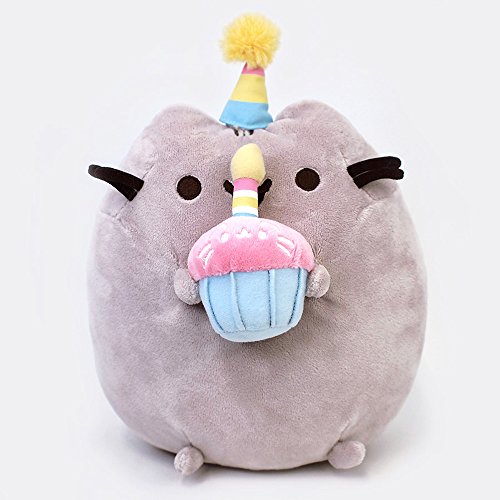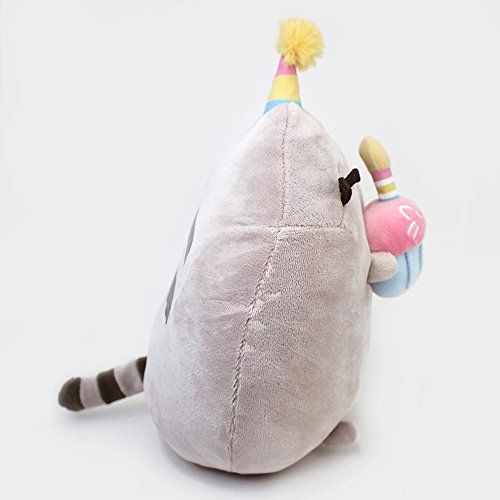 Send to Messenger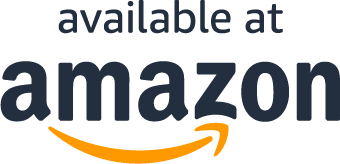 About the product
Make sure this fits by entering your model number.
Surface-washable construction for easy cleaning; age 1+
Pusheen birthday plush toy features party hat and embroidered kitty cupcake
Made from soft, huggable material that meets famous GUND quality standards
Dimensions: 10.5" x 5" x 7" approximately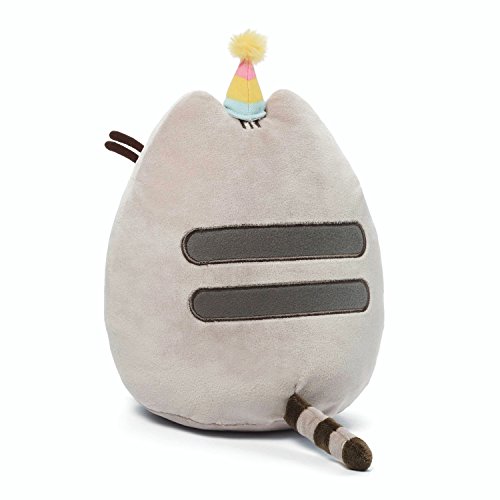 What Our Customers Are Saying
Best CHristmas Because Of Pusheen Items!
I got this Pusheen for Christmas from my Nana. It's so fat and adorable. I got a lot of other Pusheen items for Christmas too :) I love all of them so dearly! When I opened the package it was so squishy. I had to squish it a bit to get it to a normal shape. It's an amazing plush and I wish I could order every single Pusheen item there is. Credits to my Mom and Nana for giving me the best Christmas ever! They really know what I love. I screamed really loud for every item I got. Details: The plush is very soft and cuddly. It has a nice hat and a little fluffy ball on top. The whiskers get a little annoying by the way. The cupcake has a cute face and is very soft. The candle is a hard but plush material. The little legs don't hold the push up sometimes.. mostly the tail on the back. The back has 2 big stripes. The tail has 3 stripes. All stripes are gray. Under the birthday hat is the 3 little stripes on the head. They are also gray. The tag has a cute effect where the fat stomach moves as if Pusheen is breathing.. and the tail wags too! I hope this review helps! Please click the button to show it helped you! Happy Shopping! <3 <3 <3 :) :) :) :) >.< >.<
Pusheen's adventures
The Donut Pusheen became a member of our family a few months ago. Shortly after that the Ice-Cream Pusheen joined us, too. As you can see, these two lead life which is very far from being boring. They are like toddlers - exploring everything, getting into all possible things and trying whatever they can reach, even my makeup. Every time we come home from work, we find Pusheens doing something new. No idea how that happens! They are the most sunshine, sweetheart, lovely toys anybody ever made! They feel alive. When traveling, I always bring one of them with me. Yes, I'm a big girl (I mean, come on, my son is a teenager), but Pusheen is Pusheen. Can't resist. Must have.
Love love love! ❤️❤️❤️
This little guy is even cuter in person! He's so plush and soft and very well made. I think the size is perfect. I highly recommend buying if you are a fan of Pusheen cat. I'm definitely buying more! 💕💕💕
Questions?
Why are you running this promotion?
How can I use my coupon on Amazon?
Does this include free shipping?