An Exclusive Offer For You
Dr. Kardashi Premium Berberine Capsules - 1200mg - Advanced Berberine HCL Supplement Supports Glucose Metabolism, Cardiovascular Heart, Gastrointestinal Health and Immune Function - 60 Capsules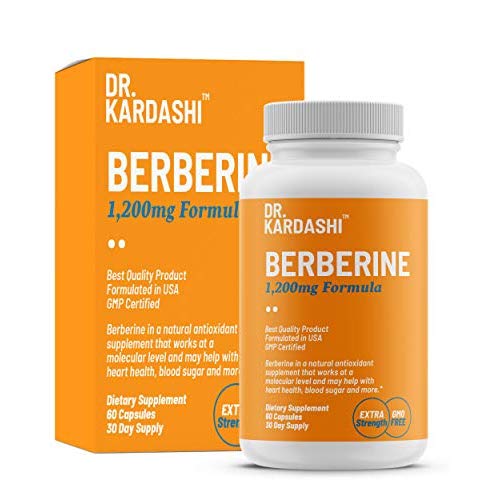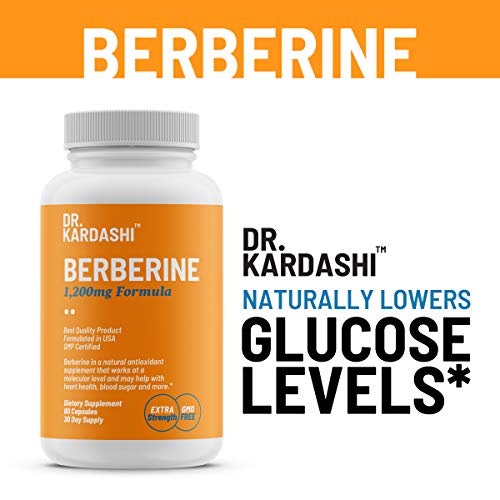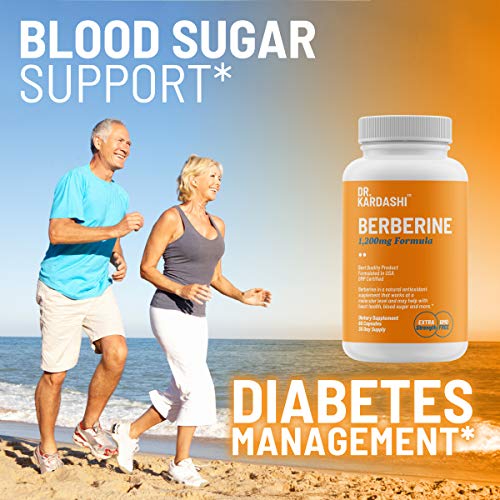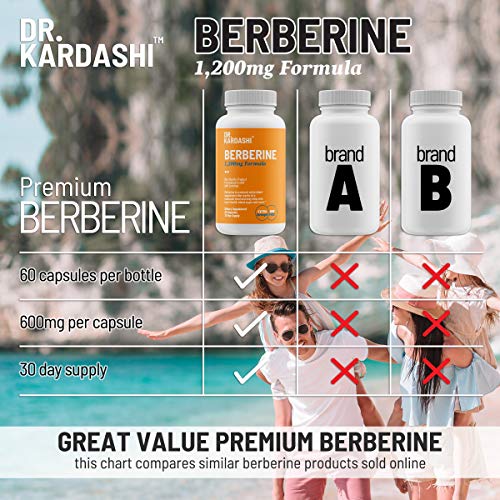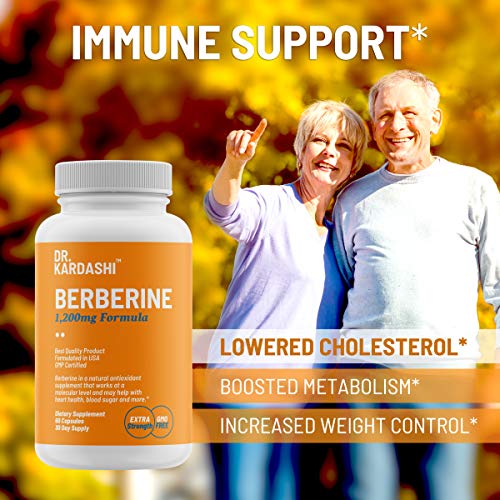 Send to Messenger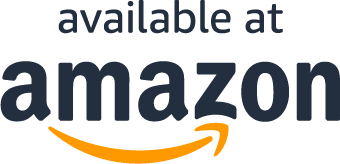 10
Coupons left
40
Coupons used
About the product
N/A
Made in USA
BERBERINE FOR A HEALTHIER YOU - Our advanced strength Berberine supplement provides the maximum dose that has been shown to support glucose metabolism and lower blood sugar.
ADVANCED FORMULATION FOR MAXIMUM BENEFITS - Dr. Kardashi Berberine is formulated with 1200mg of Berberine HCL which has shown to be the most easily absorbed by the body in many research cases and studies.
BERBERINE, THE METABOLIC ACTIVATOR - Many people have reported that they use Berberine to support their intestinal region, immune function, cholesterol and heart health. Berberine activates AMPK, an enzyme that controls the way that energy is generated. When AMPK is initiated, it helps standardize glucose, lipid, and energy imbalances. This helps bring the body back to homeostasis by swapping energy to maintain and repair.
EASY TO SWALLOW & TASTELESS - We have differentiated our product to be the most readily available source of Berberine, while also maintaining the ease of consumption! They spoke...and Dr. Kardashi listened!
100% HAPPINESS COMMITMENT TO CUSTOMERS - Our Berberine complex is manufactured in an FDA Registered and GMP Compliant Facility in the USA. We believe it is our duty to produce our products with quality that is superior to traditional supplements offered. If you aren't fully satisfied as a customer or don't feel the benefits of our max strength Berberine, contact Dr. Kardashi and we will be sure to make it right! Your happiness is our only option.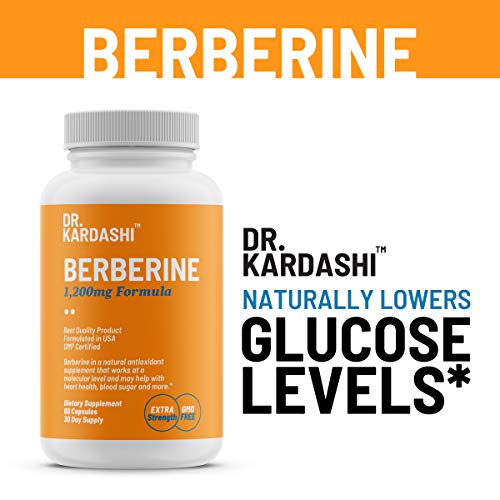 Questions?
Why are you running this promotion?
How can I use my coupon on Amazon?
Does this include free shipping?