An Exclusive Offer For You
Boosted Stealth Electric Skateboard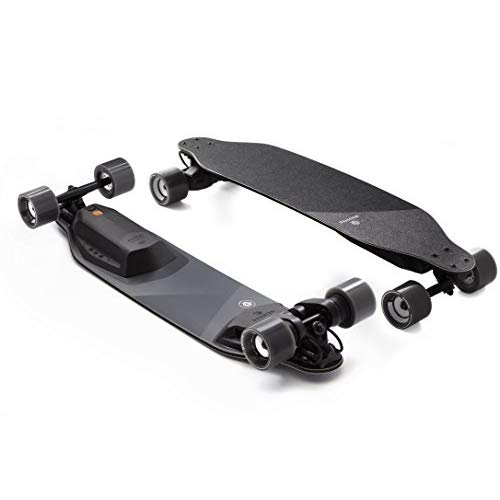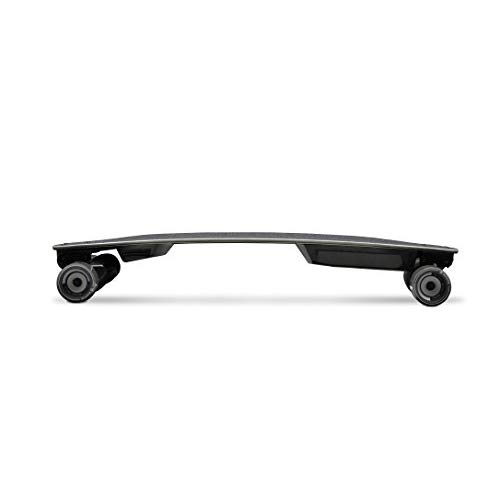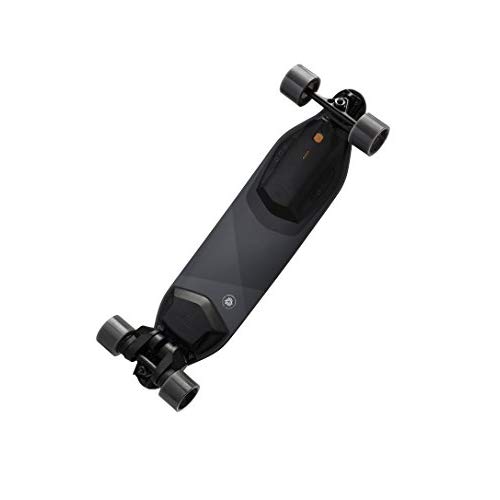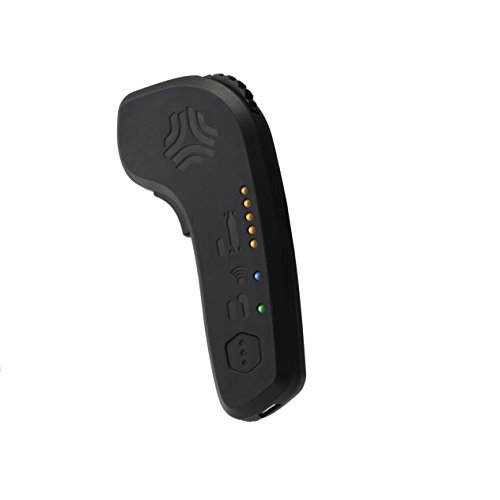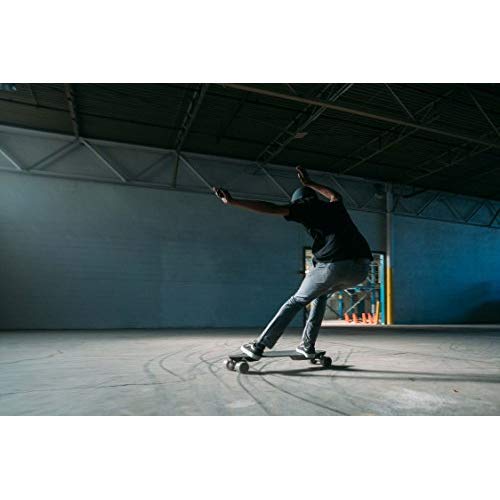 Send to Messenger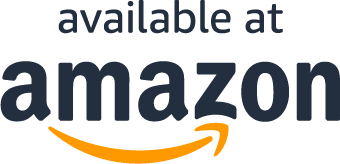 About the product
Make sure this fits by entering your model number.
Get there faster with a 24 mph top speed and super responsive acceleration
Climb a 25% grade with speed and ease
5 ride modes, including the all-new Hyper mode, exclusive to Boosted Stealth
Super Flex composite deck retains the flex and feel for a super response ride
Go up to 14 miles with the extended range battery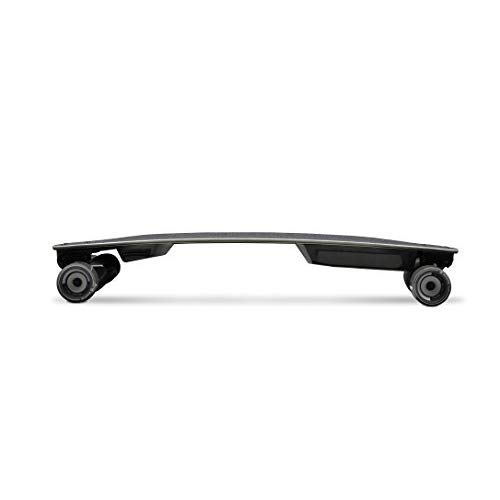 What Our Customers Are Saying
Worth it. Even for someone who has never boarded.
After all the hype since 2016 and seeing Casey Neistat, Sam Sheffer and my friend's getting electric long boards like the Inboard M1 and the Backfire Board, I knew I had to get into the personal electric vehicle scene. I've skate boarded for a few years now, But Ive gotten some friend rolling on the board within a hour. Just make sure they wear pads and a helmet. The only negative is the wheels, They are boosted made instead of the Orangatang Kegels last version used. I recommend Immediately upgrading to the Orangatang Cauguama's in 77A or 80A hardness which make the ride so much smoother and helps the board grip the road. The board due to its flexible nature can go over rough patches at medium speed without throwing you off, but the Urethane on the boosted wheels are worse for adverse road conditions.
When's my next ride?
I ride it all over the place. I am constantly making up reasons to ride to the store for things. Still debating the value for the money, but it's trending positive. Got lucky and caught the board on sale for $1365 one day, so there's that. I've put about 140 miles on the board in 30 days. My commute (when I do it) is 7.5 miles one way of mostly windy flat terrain with man-made rolling terrain (like bridges). I look forward to jumping on the board in the morning and when I get to make the return trip in the evening -- that middle work thing is bogus, but I need it to buy electric skateboards and the time to charge it (about 1.5 hours). To get this mileage I need to ride expert mode or lower and usually burn 80 to 90 percent of the battery. I'm 155lbs with 5-10lbs in a backpack. I've tried riding the slower modes but they just feel too slow. Hyper mode, while exhilarating, makes my 51 yo brain question the rationale behind my choice. It's still awesome! Carrying it is not great, but tollerable. May venture into the backpack but it seems like a lot of work to load and unload it and carrying is not that bad. Had a minor issue with a noisy bearing at around 50 miles, but boosted came to the rescue even tho they said it wasn't a problem, just a noise. Support is responsive and honest. I belabored buying one of these and whether I was over buying. I grew up riding short boards downhill mostly and have only recently ventured into long boarding. I am also a road cyclist and think have very good balance and handling capabilities because of this that translate well into board handling. Never snow boarded, but suspect I would do well with it. I guess what I'm saying is that I'm not an expert but I have a lot of relevant other experience that seems to translate well into managing a powered skateboard that can go very quickly. Buy a helmet!
Solid board... solid purchase.
I tried both the Halo board now this one. The Halo board has better reviews (not sure why). Boosted Board blows Halo out of the water. You get what you pay for. Would buy again, after I sell my other kidney:)
Most fun and very useful purchase I've made
As a college student at a university, I can say this is the most mobile manner of transportation to get around locally. Keep in mind the weight though!
Game Changing
I'm hooked on riding this thing around at full speed. 24 mph feels crazy fast. The board is shipped with the trucks pretty dang tight so you'll want to loosen them up if you're looking to be able to make turns like on a regular longboard. Find the middle ground, too loose will cause speed wobble problems at high speed. This will change the game for anyone living in a city, no need to drive the car anywhere and park when you have a boosted. As the box says - "love getting there"
Best Big Purchase
Amazing ride and craftsmanship is second to none
Questions?
Why are you running this promotion?
How can I use my coupon on Amazon?
Does this include free shipping?