An Exclusive Offer For You
Beeswax Wrap | Reusable Organic Food Storage Wraps by Cotswold Homeware Co | BONUS Produce Bag for Fruit and Vegetables | Stasher | Plastic Free Food Storage | S/M/L Sizes
$6.50
Send to Messenger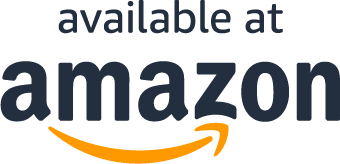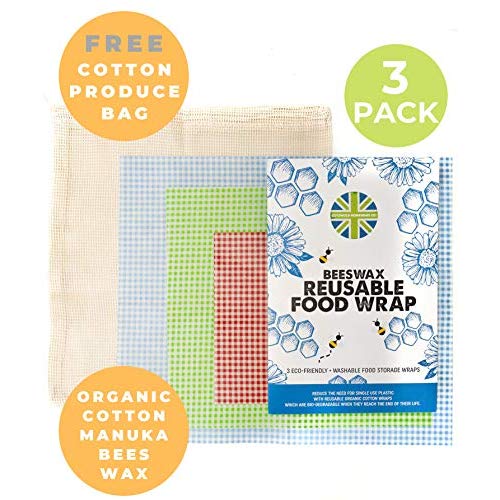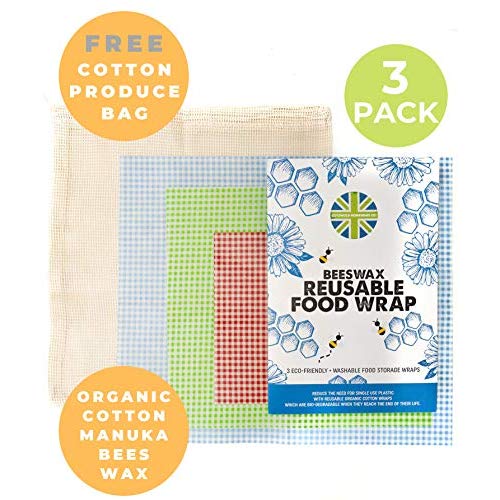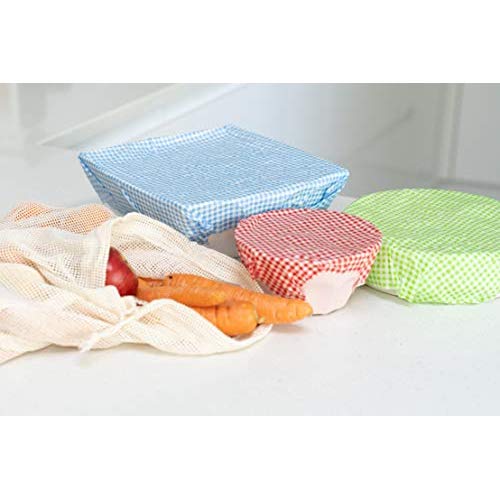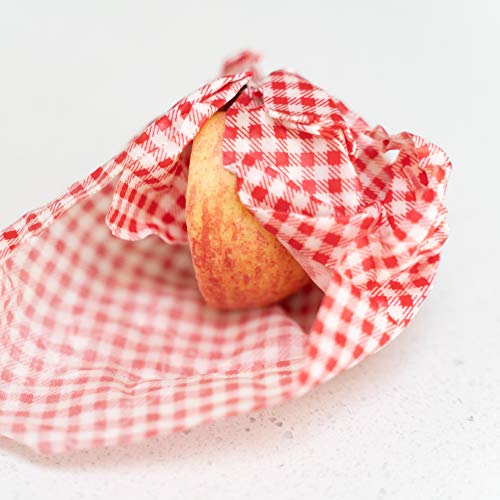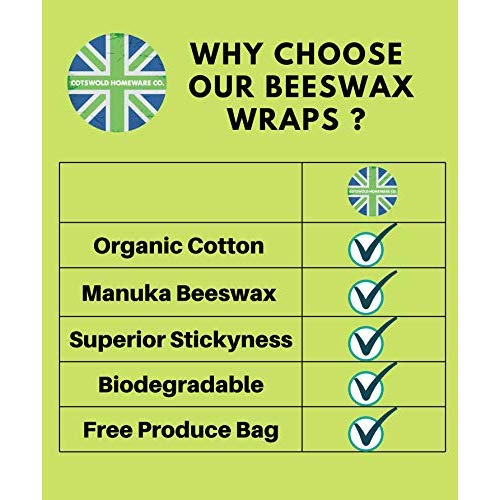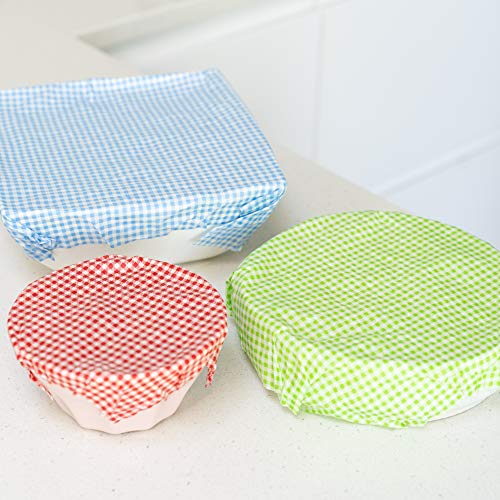 Send to Messenger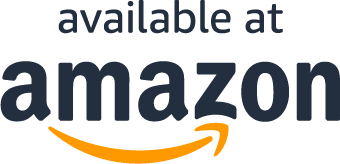 Read More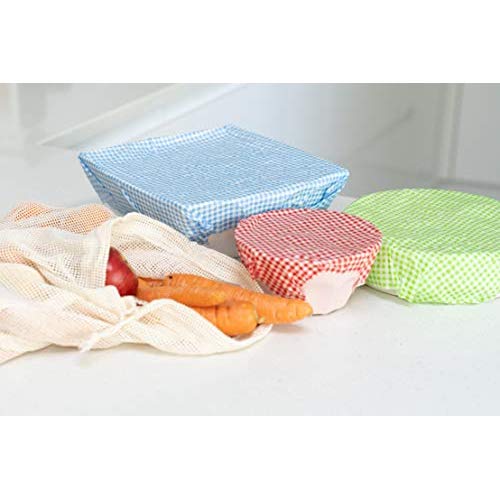 About the product
🐝 SUPERIOR QUALITY AND ORGANIC. We Went To Great Lengths To Select The Finest Materials. 1. Certified Organic Cotton (GOTS), 2. Manuka Beeswax From Australia, 3. Organic Jojoba Oil And 4. Natural Tree Resin. These Make Our Wraps Of The Highest Possible Quality and Longer Lasting. Don't Be Fooled By Cheap Inferior Imitations.
🐝 SUPER STICKY AND NATURAL SMELL - We've Made Our Wraps With Greater Sticking Power. They Will Adhere To Glass And Even Seal Liquids. Our Beeswax Food Wrap Has A Natural Beeswax Smell And Are High Viscosity For Superior Sealing And An Excellent Alternative To Plastic Food Storage.
🐝 SAVES YOU MONEY - Reusable And Easy To Clean And Reduces Food Waste By Keeping Food Fresher For Longer. A Great Alternative To Expensive Stasher Bags And Single Use Plastic. Our Wraps Can Be Reused Hundreds Of Times, So You Don't Have To Keep Buying Cling Film. PLUS BONUS Large Cotton Food Produce Bag Valued At $5 Included.
🐝 PLASTIC FREE - Our Beeswax Wraps Are A Sustainable Environmentally Friendly Alternative To Cling Film And Single Use Plastic. We've Made Sure There Is No Plastic In Our Packaging And The Bonus Produce Bag Means You Don't Need To Use Plastic Bags At The Grocery Store. Cotswold Homeware Co Beeswax Wraps Are Even Biodegradable At The End of Their Life.
🐝 CLASSIC DESIGNS - Cotswold Homeware Co Organic Beeswax Wraps Come in Timeless British Gingham Check. Perfect For Picnics, Party's and Taking to Work. Your Friends Will Be Jealous of Your Fresh Homemade Food In Our Classy Premium Wraps.🥑 🍉🧀
What Our Customers Are Saying
It sticks, and holds well
Saving the planet, and your leftovers. This works like the "original" beeswax food wrap but at about 1/3 less. I also like the checkered "kitchen cloth" pattern.
Definitely don't know how I didn't have these before!
Loving the different sizes. Vegetables stay fresh and they're super easy to use. Plus, they make food prepping more fun and reduce food waste :)
Questions?
Why are you running this promotion?
How can I use my coupon on Amazon?
Does this include free shipping?