Our Exclusive Offer For You
Cooper And Gracie C&G Cruelty free Pet Care Antibacterial Anti Fungal Dog Spray | Ringworm Dogs Disinfectant | Animal Skin Cuts Wounds 500ML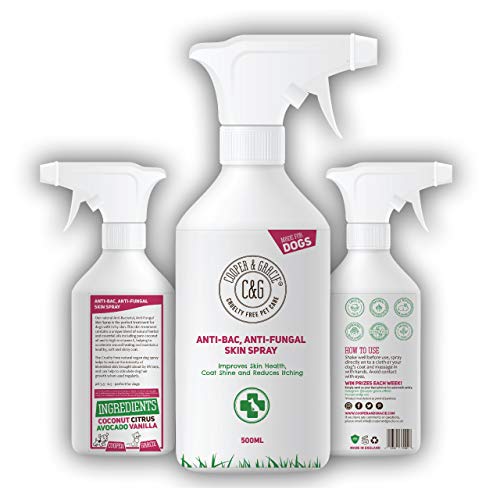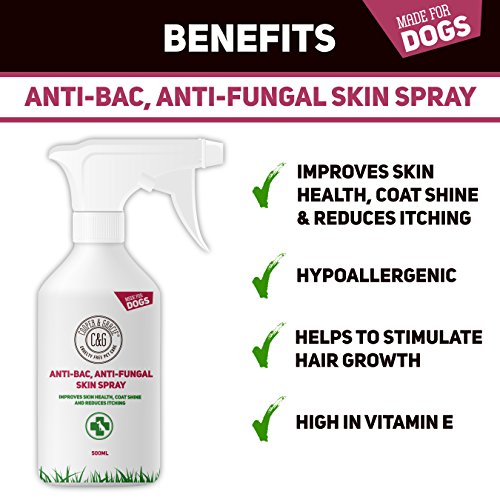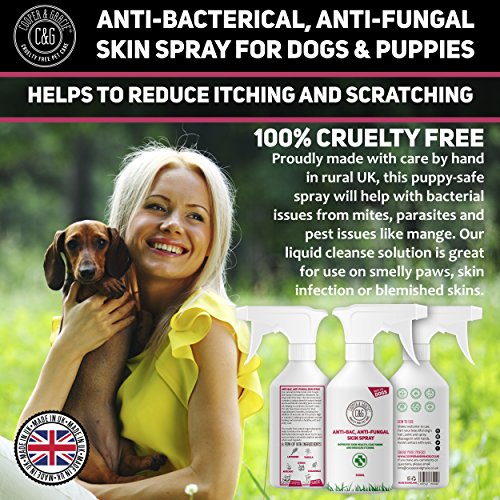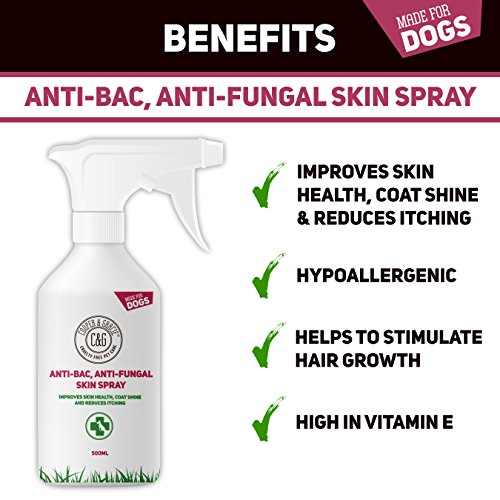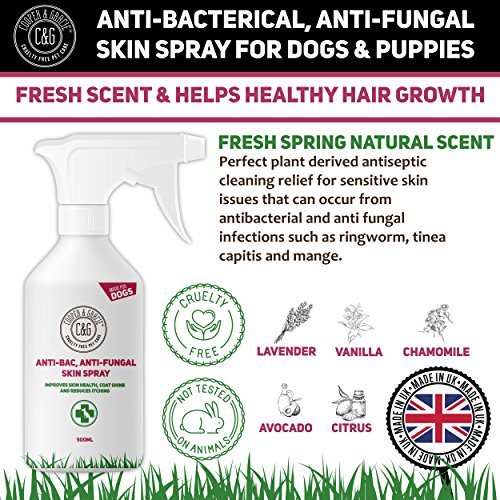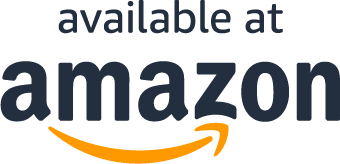 About the product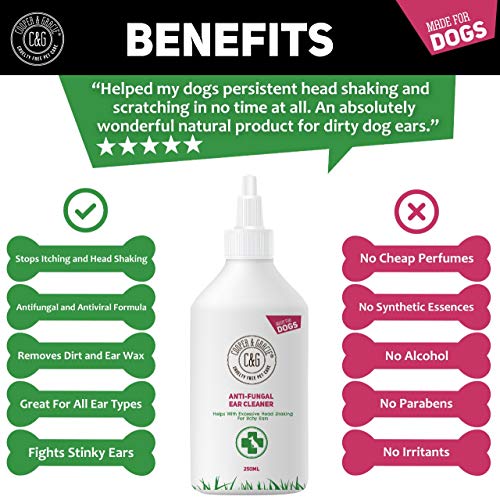 100% PUPPY SAFE CRUELTY FREE FIRST AID TREATMENT - Perfect plant derived antiseptic cleaning relief for sensitive skin issues that can occur from antibacterial and anti fungal infections such as ringworm, tinea capitis and mange
NO STING FAST ABSORPTION - Quickly absorbed into dogs dry itchy skin to ensure ideal healing conditions for natural skin health treatments
HAIR GROWTH - Regular use can accelerate healing of blemished skin and stimulate the growth of new hair. Supplements a quick and easy treatment for visibly improving appearance of your dogs coat
REDUCED ITCHING - Bacterial issues from mites, parasites and pests issues like mange. Our liquid cleanse solution is great for use on smelly paws, skin infection or blemished skins
C&G SATISFACTION GUARANTEE - We promise to deliver the best quality products and proudly stand by our 30day money back guarantee
What Our Customers Are Saying
Overnight effect on itching
Since using this our German Shephard 'Juno' stopped her scratching overnight, bringing her what appeared to be instant relief! Her coat is shiny and she smells great. A great product that had instant effect, a happy dog and happy owners too!
An amazing product
Last year, my 10-year old dog had a flea-allergy and it affected her immune system. Her skin became itchy, greasy, smelly and scabby and she was diagnosed with Canine Seborrhea. She is a 50kg Kangal and I decided to look for a natural treatment, as opposed to veterinary treatment. I purchased Cooper and Gracie Dog Shampoo for smelly dogs plus their Antibacterial Anti Fungal Dog Spray. She was bathed by a groomer who commented on the lovely smell and softness of the shampoo. This helped to loosen the scabs which were all over her back and chest. Following the bath, I combed her daily and sprayed her with the C&G Antibacterial Anti Fungal Dog Spray. She lost quite a bit of hair during the combing process (but as a double coated dog, it was not in patches). The spray has a lovely smell, which was great because her greasy coat at the time did not smell pleasant.I am delighted to report that due to the shampoo and the spray, her coat is now clear, and she has no scabs, broken hair, greasiness or smell about her. The process took a couple of months.I also have a terrier who always gets itchy underneath following his groom, so I sprayed him with the C&G dog spray which really helped to stop his itching.I will definitely be ordering another bottle of the spray and highly recommend it.
A miracle in a bottle
I don't know where to start I have so much to say about this product. I have a small rescue YorkiexLhasa and she has recently developed what appears to be mange affecting both ears. Being a great fan of natural remedies I thought I would give this a try before going through a prolonged and exspensive course of treatments from a vet. Wow, wow, wow I used it on her ears the evening the product arrived and to my astonishment It had almost disappeared the very next morning, I am continuing to use it for a good while yet to make sure the mange has completely gone. So impressed am I have ordered the itchy skin and flea shampoo, I ordered in Saturday and it is arriving (Sunday) today. I cannot begin to say what a wonderful company this is and their products are unbelievable. Please before you go down the vet road give Cooper and Gracie a try you will never look back.
BRILLIANT
" purchased the shampoo and the anti fungal, anti bacterial spray as my rescue dog was recovering from ringworm. Both products are BRILLIANT and her coat is growing back really well, and she does not mind being bathed ! Thank you very much. "
Thank you Cooper and Gracie!
Our cocker x Lhasa boy has had a skin condition we've tried to treat for years. The vet gave us special shampoo, we modified his diet (special food £££), paid lots of money to see a specialist and still he suffered. In the past year, he had a fungal infection that was so bad his entire belly, paws, neck were discoloured. When I ordered this last January, I was at my wits end and not daring to hope that it would help. Now I realise I've done this brand a disservice by not getting "before" pictures because the transformation is amazing. Most importantly, he's not constantly gnawing at himself and being miserable. Personally, we're very grateful to Cooper and Gracie for bringing years of red, raw, flaky, itchy, stinky skin to an end and giving us our beautiful boy back. You've succeeded where some very expensive veterinary consultants have failed. We now only use this and the shampoo and his coat & skin are beautiful.
Thank you
We have 2 show spaniels [Bonnie and Clyde] Clyde developed and slight skin problem behind his head, before a trip to the vet we decided to use Cooper and Rice Pet Care Products, 7 treatments [we sprayed the liquid onto a cotton pad then rubbed his neck as opposed to direct spray]. Back to normal, no recurrence after several weeks thank you from Clyde "
Questions?
Why are you running this promotion?
How can I use my coupon on Amazon?
Does this include free shipping?