SUPPORT INSULIN SENSITIVITY & HEALTHY METABOLISM.
Get the popular natural supplement everyone is raving about to support insulin sensitivity, glucose metabolism & healthy metabolic function for 50% OFF AMAZON.COM TODAY ONLY. (Limit 2 Bottles Per Customer)

Powerful formula with natural ingredients works fast to help regulate insulin response & signaling.

Includes FREE 2-day shipping with Amazon Prime and a 60-DAY MONEY-BACK GUARANTEE!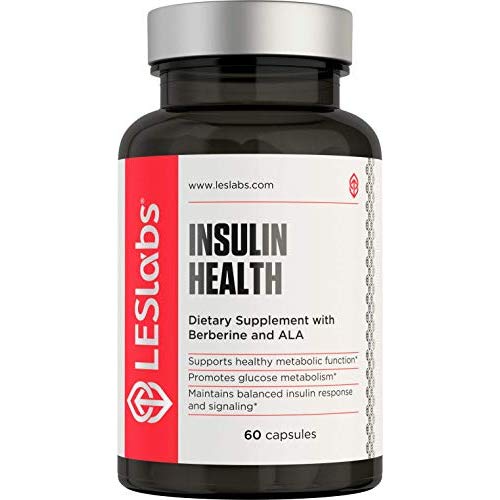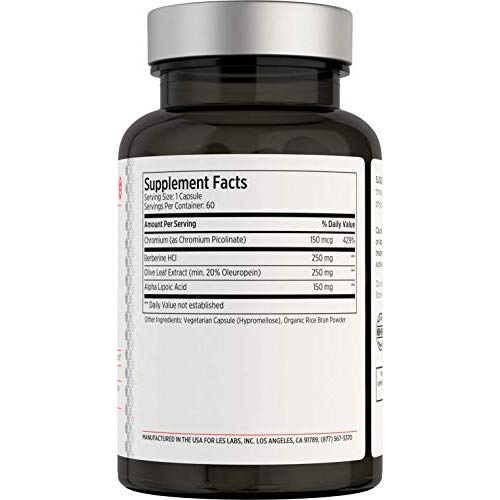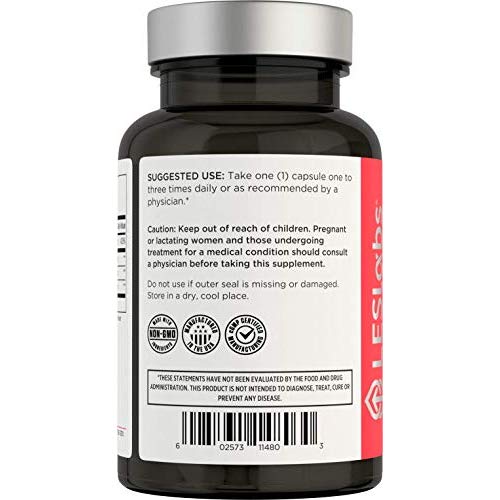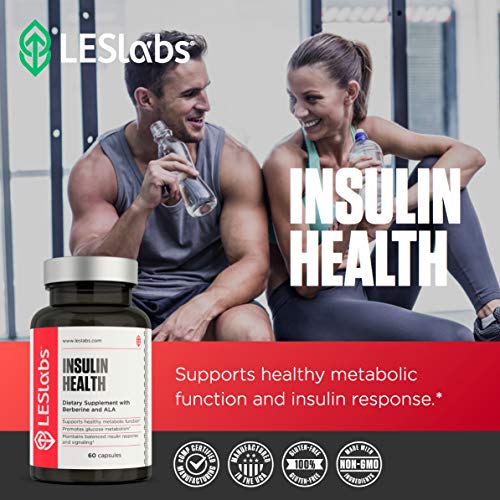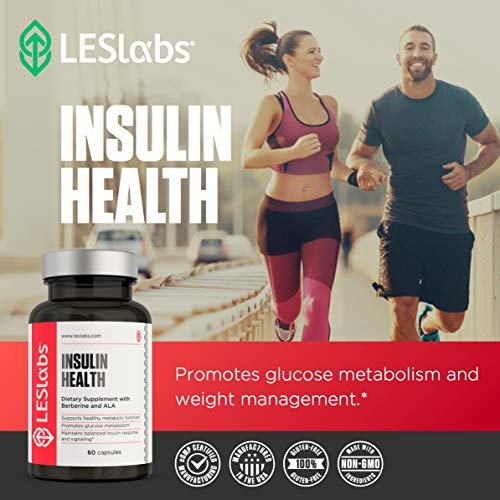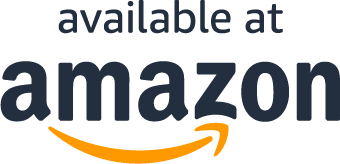 8
Coupons left
1386
Coupons used
About the product
SUPPORTS HEALTHY METABOLIC FUNCTION. Drug-free formula supports metabolic function with balanced insulin response and glucose utilization.*
PROMOTES HEALTHY CARBOHYDRATE AND LIPID METABOLISM. Formulated to help regulate absorption and metabolism of dietary carbohydrates and lipids.*
PCOS AND DIABETIC FRIENDLY. Natural formulation is safe for diabetics and those with PCOS.*
PROMOTES BALANCE INSULIN RESPONSE. Olive leaf extract and chromium help to improve insulin sensitivity and signaling response. Berberine and alpha lipoic acid may also help to regulate lipid metabolism.*
MANUFACTURED IN THE USA. All LES Labs supplements are manufactured to the highest standards in cGMP facilities in the USA.
What Our Customers Are Saying
Life-Changing Improvement To My Insulin Resistance + PCOS
The ingredients in this product—Chromium, Berberine, and ALA—are known to assist in balancing hormones and improving the body's response to insulin when it's secreted from the pancreas after eating. I was taking each of those supplements separately, but then I did a search to streamline some of my various daily supplements and discovered this LES Labs product combined all 3. I'm now able to combat two health issues with one product: weight gain + acne. I've lost 25lbs since Jan 27, 2018 and finally corrected my acne from PCOS (Polycystic Ovarian Syndrome) just by controlling my insulin & DHT levels. Elevated insulin/blood-sugar raises estrogen, testosterone, androgens, and DHT to unhealthy levels, which can lead to acne breakouts. Once that connection was made clear to me by an Endocrinologist, correcting my body's response to insulin immediately remedied all my PCOS symptoms (weight-gain, acne, scalp hair-loss, facial hair growth, body inflammation). I highly recommend Insulin Health to anyone who has cystic acne and/or difficulty losing weight/breaking a plateau even when eating healthy & routinely working-out. Research Chromium, Berberine, ALA, & Olive Leaf extract yourself to fully understand their benefits for the aforementioned issues. It'll change your health for the better.*Update* Oct 2018: I've lost 45lbs total since Jan 27, 2018 and my skin is still clear. After my brother and sister-in-law noticed the changes in my face & body, it motivated them to each start taking this supplement (both are stubborn when it comes to believing a vitamin can actually make a difference in a person's health). They've each lost weight so far and the Berberine is also helping the inflammation in my brother's knee joints. This brand is working wonders, even on my most skeptical family members.
Great as part of an overall approach to healing
I've had some ongoing issues with sleep (insomnia, waking mid-night, exhaustion yet unable to sleep), stubborn weight (despite healthy eating and exercise) and high-stress levels. I have a history of diabetes that runs in my family and was hoping to support my body in this area before it became a major problem. After doing some research I decided to try some herbal support and after searching for a variety of supplements I settled on this one.To be fair, I also ordered two other supplements from the same company (cortisol health and thyroid support) and began taking them at the same time. I take the Cortisol health (along with Iodine and probiotics) at night and the insulin and thyroid support in the morning (along with some extra Vit. D and magnesium.)Because I started several new products at one time I have a difficult time attributing anything miraculous to just one, however, after about a month of taking this I can say a few things:-After one night of adding the Cortisol health to my nightly routine, I had the best sleep I've gotten in years. Between the three mixes, I find that I sleep longer, deeper, wake more rested and feel more energy through the day.-Since adding the three LES Labs mixes (Cortisol, Insulin, and Thyroid) I lost 7 lbs, a triumph after 4 months of intentional healthy eating and exercise with no results.-I generally take it once a day before either breakfast or lunch. I feel as though my blood sugar levels are more stable. I'm considering taking it before each meal (the serving suggestion is 1-3 times a day) to see if that has any noticeable benefit.-My sister said that she notices an appetite suppressant effect when taken before meals.In summary, I do highly recommend this supplement as a piece of the puzzle of health. Most people with insulin resistance also have issues elsewhere (cortisol and thyroid among others). It helps to understand how these issues are connected and address them as a whole. Unless you're a type 1 Diabetic, insulin health is greatly impacted by diet and exercise. This won't replace that. However, I did find that my body needed a little extra support and with that, the healthy lifestyle I was living worked a lot better. These aren't the type of issues that go away overnight or even with one bottle. It took years for my body to get off balance and I expect it will be a journey back to full health, but this product is part of that for me.
Questions?
Why are you running this promotion?
How can I use my coupon on Amazon?
Does this include free shipping?
What Are You Waiting For?